a World Class Provider Of Working Environments For Businesses
Representative Projects
Mark IV Capital is a privately held real estate firm founded in 1974. The company acquires, invests in, develops, and manages commercial projects utilizing a long-term approach to deploy capital in markets where existing drivers will propel future value.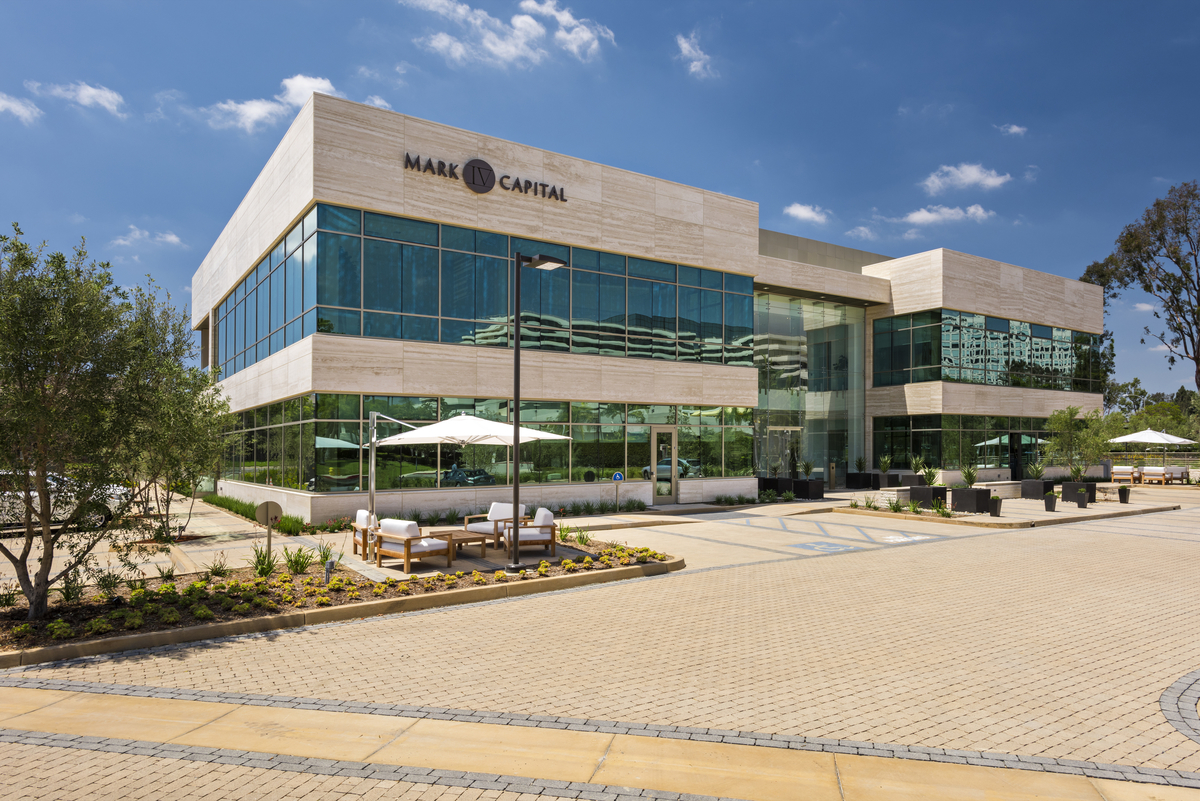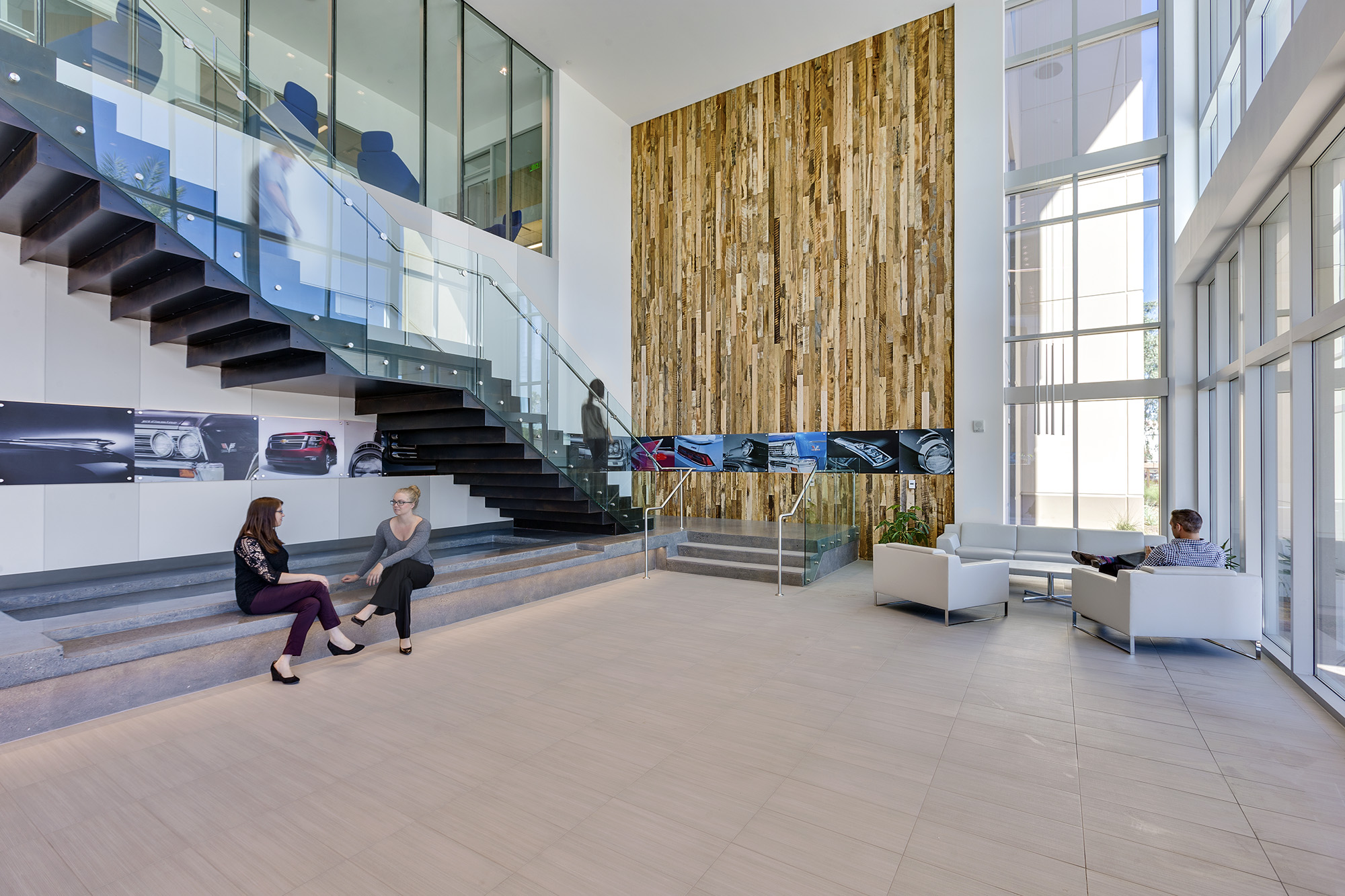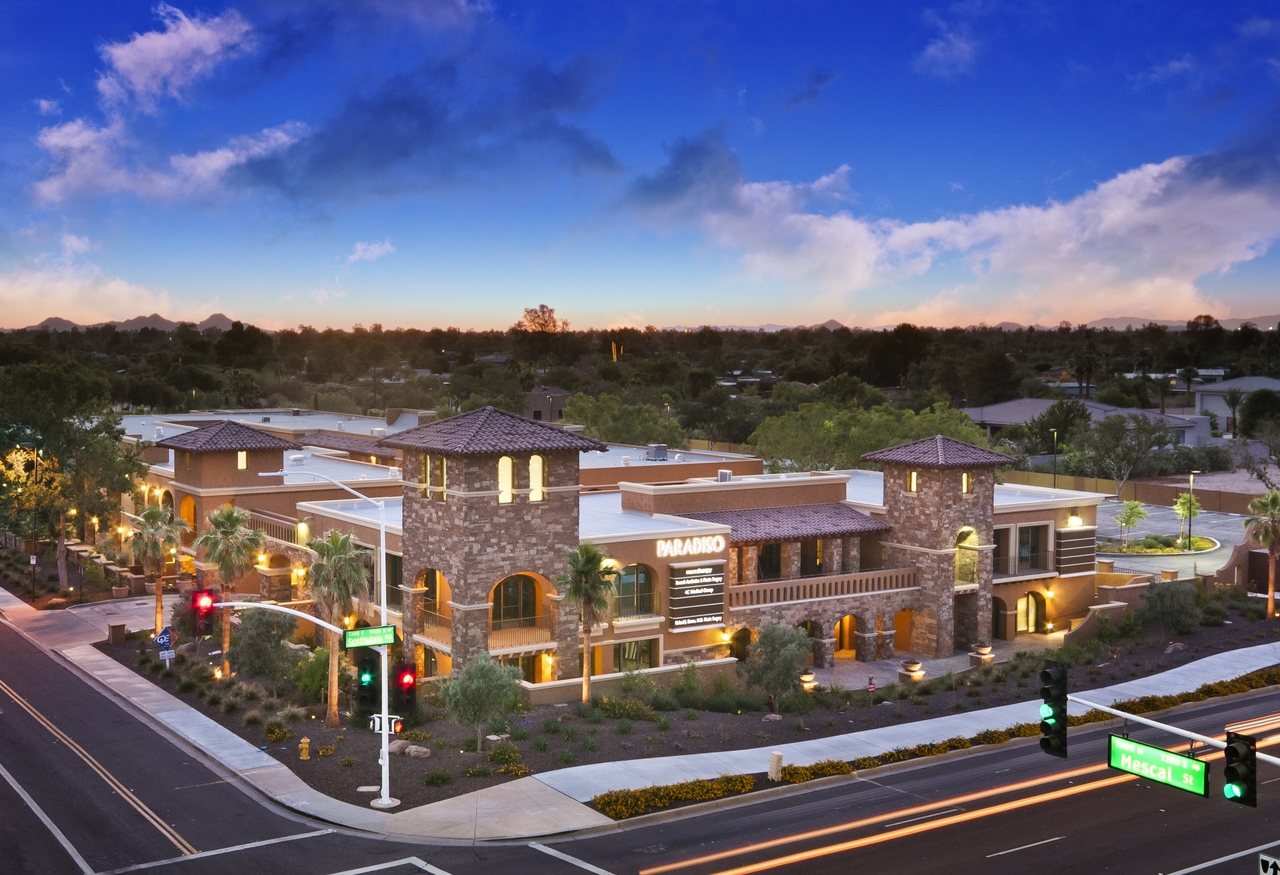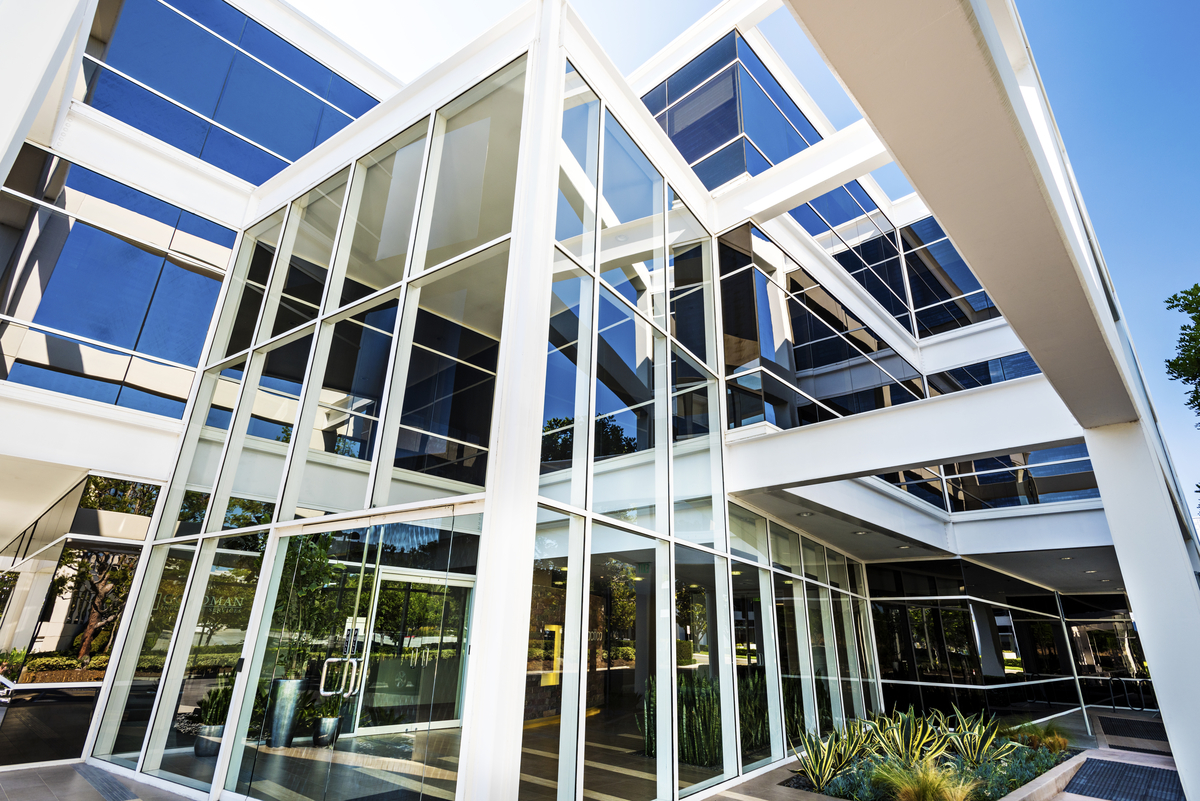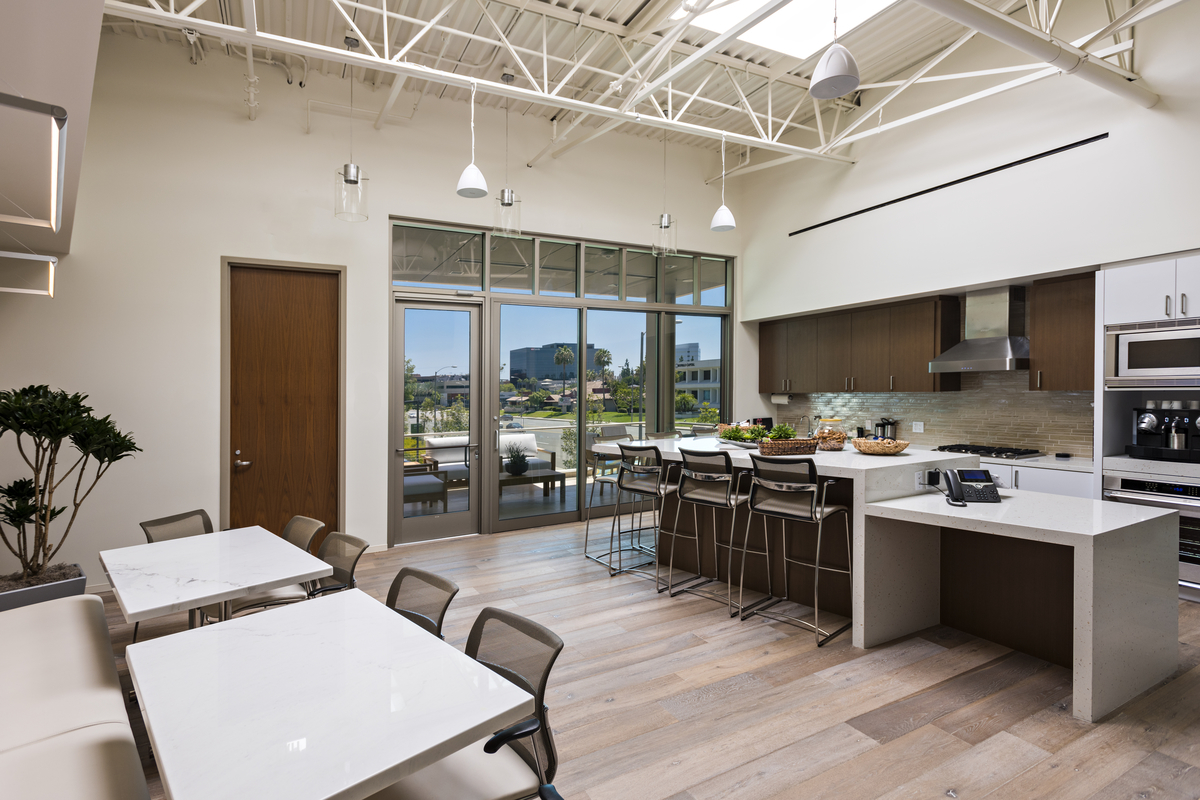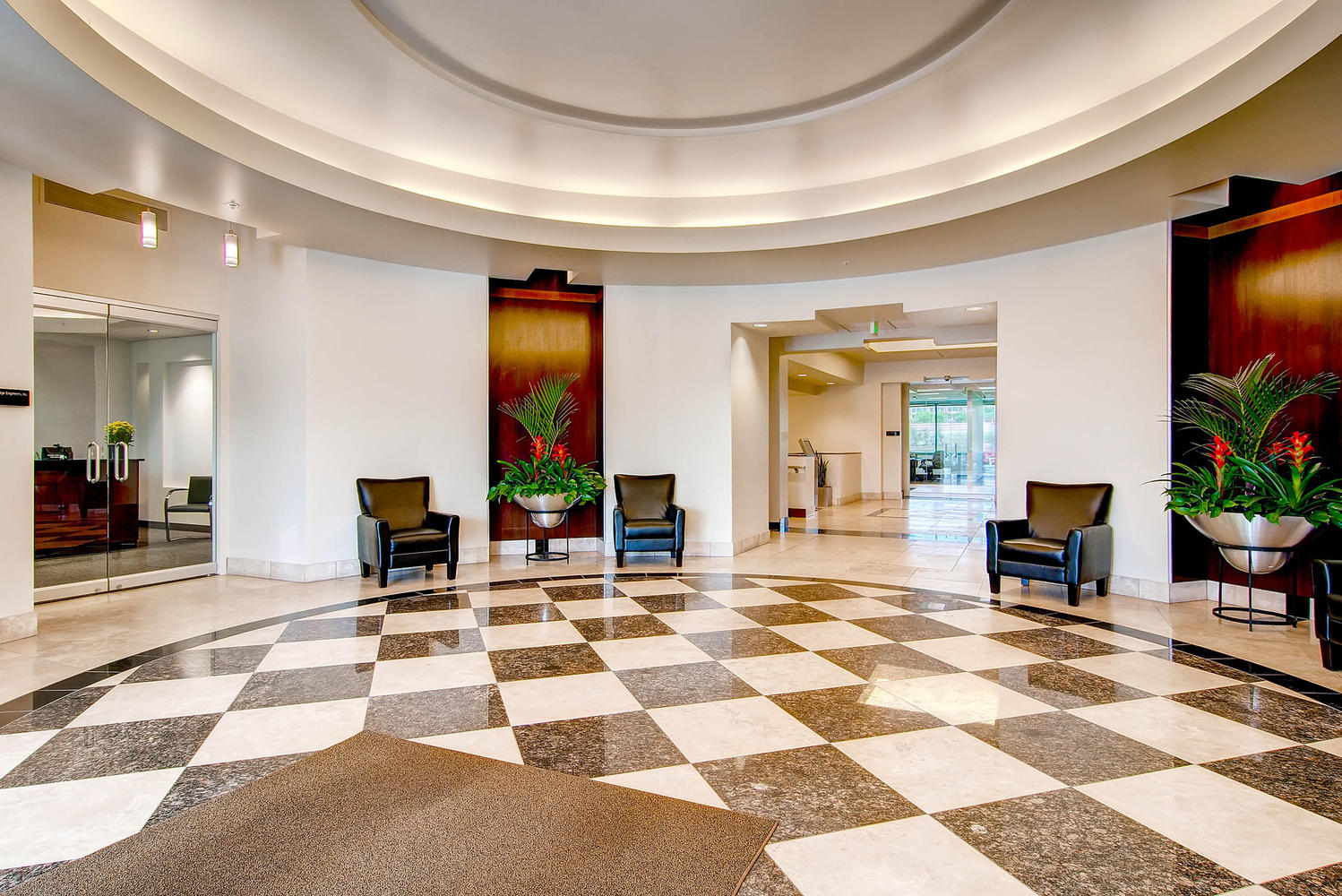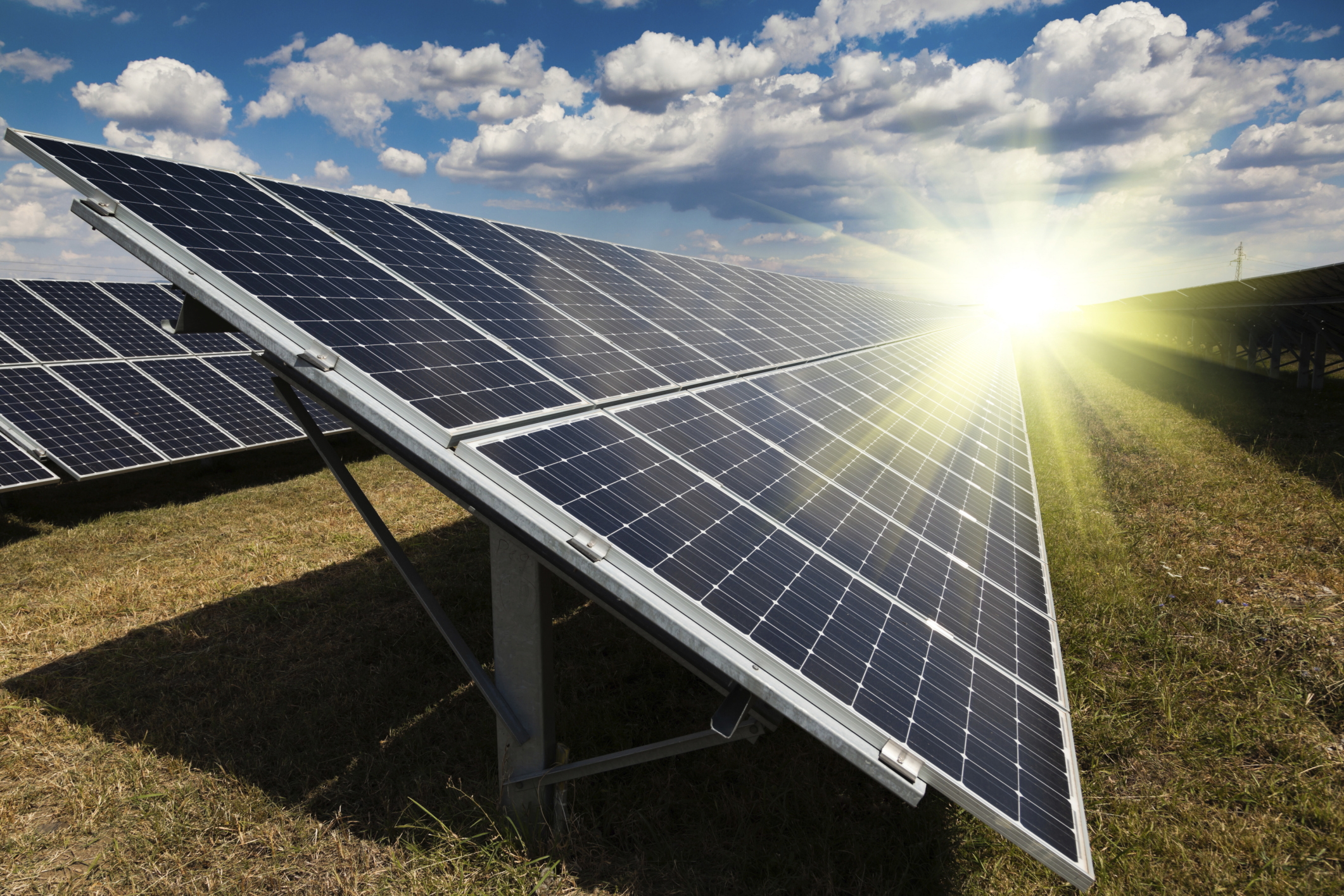 Sustainable Environments
Mark IV Capital is actively working to increase sustainability and move towards an overall greener future by
Encouraging COLLABORATIVE ENVIRONMENTS
Building for Quality and the Long Term
Providing Outdoor ENVIRONMENTS for Tenants
Developing
projects in proximity to AMENITIES
For Tenants
tenants of mark iv capital may submit work order requests and view news and announcements for each location
Who We Are
Mission
Our mission is to develop, acquire, own, and manage properties that provide for the current and future needs of our tenants. We believe that our tenants are our life blood; that our brokers, vendors and contractors are our partners; and that our employees are our greatest assets. Our properties will benefit the communities they are in and efficiently utilize the company's labor and capital.
Vision
Our vision is to be a world class provider of working environments for businesses.
Management Team
Mark IV Capital is guided by our management team of seasoned professionals, and is supported by industry leaders who make up our Board of Directors.
Paul M. Cate
CEO / President
With over thirty-five years of executive experience in the real estate development and financial services fields, Mr. Cate has guided the company since 1998 setting the strategic direction and actively managing the execution of corporate goals.
Patrick T. Jones
Senior VP - Business Development
A graduate of UCLA, with prior experience in brokerage at CB and managing a private real estate portfolio with Boeing Real Estate, Mr. Jones is responsible for building relationships with clients and potential partners who share our values and commitment towards the pursuit of high value opportunities.
Stephen A. Metzger
Chief Operating Officer
An alumnus of Deloitte and Touche and Arnel Development Company, Mr. Metzger guides the financial and tax affairs of the company; including contract review, financings, closings, and lease execution.
Maria L. Timon
Chief Financial Officer
Joining the company in 1997 from KPMG, Ms. Timon is responsible for all aspects of financial reporting; including partner reporting, management reporting, board reports, audits, financial statements, and job cost systems.
Evan M. Slavik
President of Real Estate
Mr. Slavik's background includes commercial construction management with Snyder Langston, where he built projects of various product types throughout Southern California. He has an undergraduate degree from the University of Southern California, as well as a Master of Real Estate Development and a Master of Business Administration. Mr. Slavik oversees the company's real estate portfolio across all of its regions.
Justin R. Basie
Senior VP, Texas & Southern California Mr. Basie joined Mark IV Capital in 2007 and is responsible for overseeing the asset management, development, acquisitions and dispositions in Texas and Southern California. Justin received an undergraduate degree in Business Administration from University of Southern California and a Master in Business Administration from the University of California, Irvine.
Kelly M. Kharbanda
Senior VP, Arizona & Northern California
After graduating from Claremont McKenna College in 2006, Ms. Kharbanda joined the company and she then earned a Master of Business Administration from the University of California, Irvine in 2014. She is responsible for overseeing the acquisitions, development, asset management and dispositions in Arizona and Northern California.
Michael S. Beaudoin, II
Director of Private Equities
Mr. Beaudoin directs and manages the company's investments in private equities, including Seed rounds, Series A rounds, Series B rounds, and several funds. Prior to joining the company, he participated in AT&T's Leadership Development Program where he held various management positions and started the Aspire Accelerator. Prior to AT&T, Michael held Vice President roles at JPMorgan Chase, Deutsche Bank, Bank One, and started his career with Merrill Lynch. Michael graduated with an MBA from Pepperdine's Gradazio School of Business and holds a BS from Ball State University.
Mariel D. Cisterino
Controller
Ms. Cisterino received her undergraduate degree in Accounting from the University of Arizona, and her Master's degree in Accounting from the University of Southern California. After graduating from USC, Ms. Cisterino worked for McGladrey & Pullen, LLP where she rose to the position of Audit Manager. In 2010 she joined Mark IV Capital where she oversees the company's accounting department. Responsibilities include financial reporting, board reporting, audit management, and administration of the budget process.
Charlie R. Kanne
VP of Development & Asset Management, Southern Nevada (Contracted through Kanne Development Company)
Mr. Kanne became affiliated with Mark IV Capital in 2000 where he assumed management of the company's industrial assets in Las Vegas and oversaw the development of the last two phases of Valley View Corporate Center, a multi-tenant industrial park in Las Vegas. Previously, he was responsible for the development of industrial projects throughout the Western United States, most recently for SDC and the Koll Company. Mr. Kanne is a graduate of the University of Southern California and is involved in the development, leasing and management of the company's industrial properties in Las Vegas.
Team Outings
Every summer Mark IV Capital brings each of our valued employees from all satellite offices and Orange County headquarters together for a team outing. Our company also partners frequently with volunteer programs such as, Rebuilding Together, Habitat for Humanity, Operation Interdependence and American Family Housing.
Investments
Aside from making direct investments in commercial real estate, Mark IV Capital also makes investments in real estate, as an L.P., private equities, and venture capital. It's history of doing so dates back to 1974 when the company financed the first water park in the world. Currently, the company is expanding its portfolio focusing on a broad variety of transformative and disruptive initiatives.
News
Events • news • Press • AWARDS
Southern California
4450 MacArthur Blvd, 2nd Floor
Newport Beach, CA 92660
949-509-1444
Nevada
6285 S. Valley View Blvd., Ste D
Las Vegas, NV 89118
702-320-3900
Arizona
2301 East Yeager Drive, Suite 5
Chandler, AZ 85286
480-722-9145
Northern California
1020 Winding Creek Road, Suite 100
Roseville, CA 95678
916-367-7851
South Colorado
7022 South Revere Parkway, Suite 260
Centennial, CO 80112
720-541-9900
North Colorado
11101 W. 120th Avenue, Suite 250
Broomfield, CO 80021
303-404-9901
Texas
810 Hesters Crossing Road, Suite 160
Round Rock, TX 78681
512-514-0099